The Logitech G402 Hyperion Fury (910-004070) gaming mouse delivers a host of features that will keep you at the top of your game. With the Hyperion Fury in your arsenal, you have everything you need in one package to help you win your favourite FPS and RPG games.
Specially-designed gaming sensor
Logitech has combined their Delta Zero technology and Fusion Engine sensor to give gamers the ability to play competitively at very high speeds past 500 IPS. Now you don't have to sacrifice speed for accuracy.
Programmable buttons
Macros can make a lot of difference in digital battlefields.  The Logitech G402 gaming mouse has 8 buttons that can be programmed to execute commands quickly to lead the race, win the war or defeat a boss,  Use the optional Logitech Gaming Software to set up your macro shortcuts effortlessly.
High-end processor
The Hyperion Fury's 32-bit onboard processor is the brain that makes gaming at ultra-fast speeds possible.  Executing macros in the blink of an eye, running for cover, or dashing in a surprise attack with the G402's ARM processor is seamless.
The Logitech G402 Hyperion Fury Gaming Mouse with its optimized-for-gaming features is an indispensable weapon in any gamer's gear.
KEY FEATURES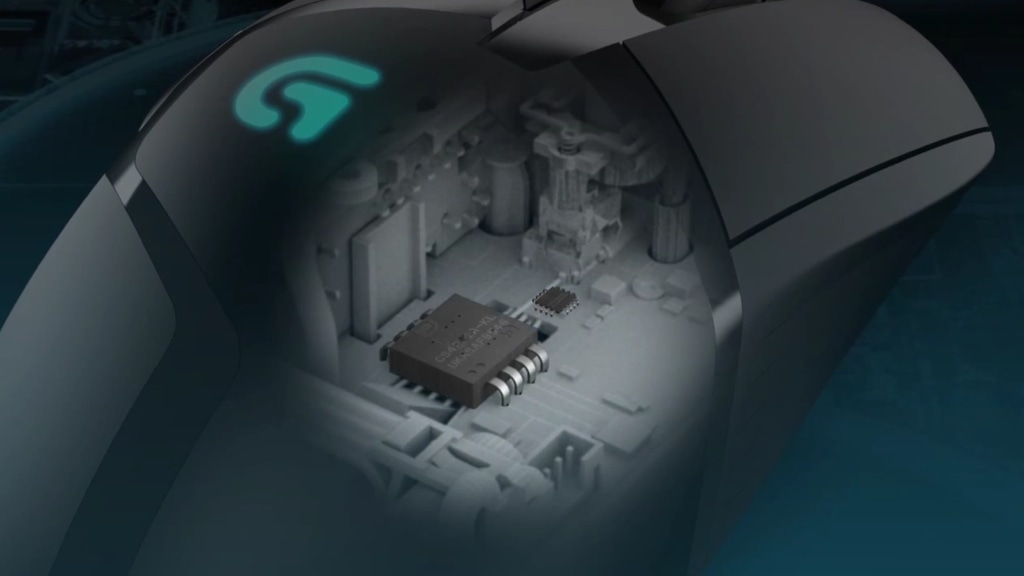 FUSION ENGINE HIGH-SPEED TRACKING
Sophisticated sensor technology for ultra-fast gaming. Hyperion Fury combines an optical sensor featuring Logitech Delta Zero™ technology with our exclusive Fusion Engine™ hybrid sensor to enable tracking speeds in excess of 500 IPS.
8 PROGRAMMABLE BUTTONS
Customize to fit your style of game play. Customize your mouse with 8 programmable buttons. Whether you want to toss a grenade or quickly access your inventory, it's at your fingertips. Optional Logitech Gaming Software makes set up easy.
ON-THE-FLY DPI SWITCHING
4 settings for better control of how you game. Switch through four DPI settings in an instant. Snipe a foe across the map (250 DPI) before fleeing in the blink of an eye (4000 DPI). With on-the-fly DPI switching, you have the flexibility to react to the chaos of battle with precision.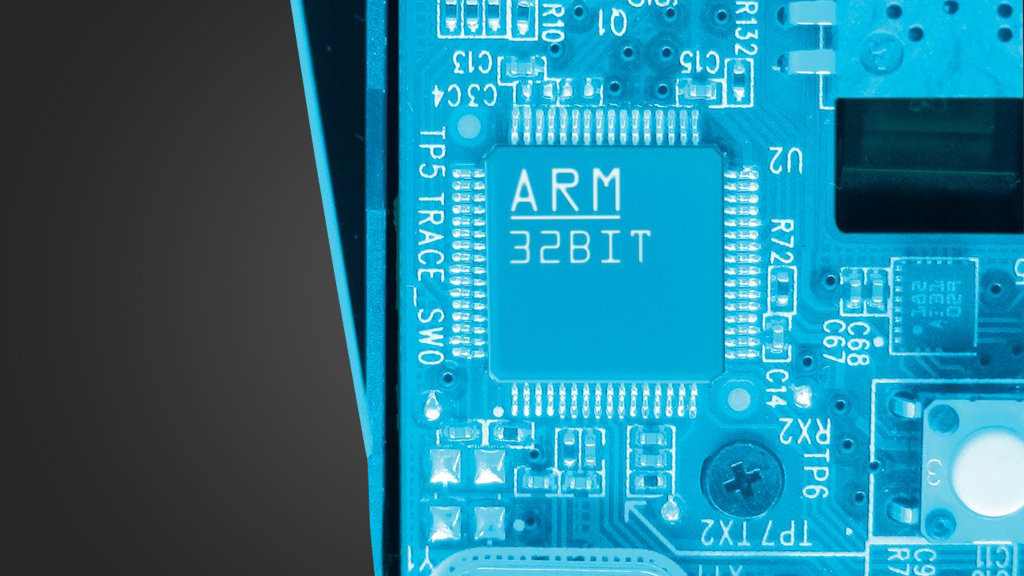 32-BIT ARM PROCESSOR
Smarter than ever. Hyperion Fury on-board ARM processor powers the Fusion Engine for incredible tracking speeds while allowing you to save and play back your favorite macros. With Logitech Gaming Software, craft and assign macros that can be accessed from Hyperion Fury with ease.
1MS REPORT RATE
Constant communication. With a 1 millisecond report rate, you can be confident that your movement will be communicated via USB at fast speeds without troublesome lag.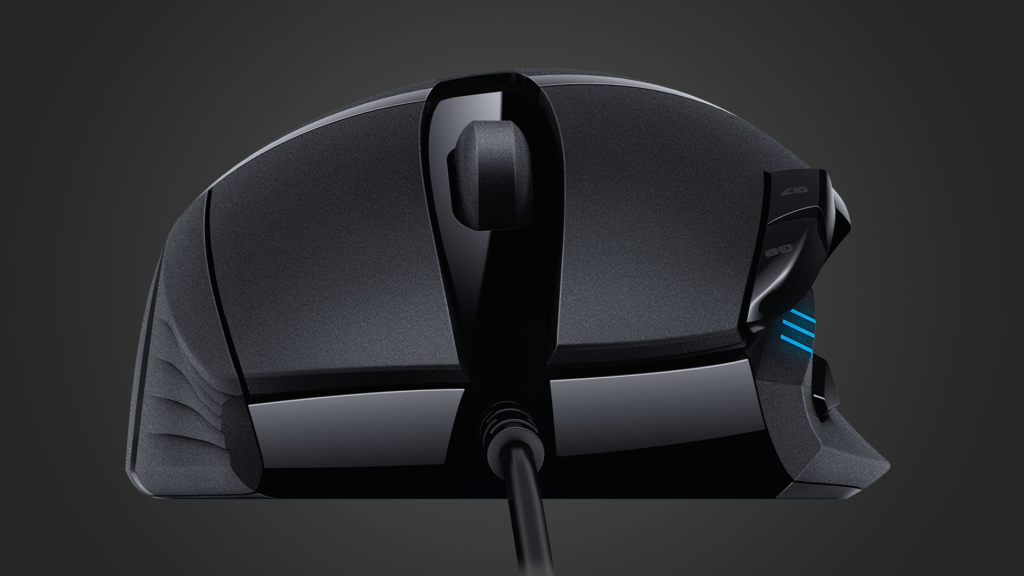 COMFORTABLE DESIGN
Maximum comfort for maximum playtime. An update to the classic G400s shape to enhance function and comfort. A combination of lightweight materials and rubber grips will help to ensure that your gaming sessions last as long as possible.
HIGH-SPEED CLICKING
Extreme responsiveness gives you the edge. Distinct left and right buttons offer extreme responsiveness. With high-speed clicking, you can push your skills even further while enjoying the edge in intense firefights. Faster, more comfortable clicking makes all the difference with Hyperion Fury.
PHYSICAL SPECIFICATIONS
Height: 136 mm
Width: 72 mm
Depth: 41 mm
Weight: 144 grams, mouse plus cable
Weight: 108 grams, mouse without cable
Length Cable: 2.1 m
TECHNICAL SPECIFICATIONS
Fusion Engine hybrid sensor
8 programmable buttons
On-the-fly DPI Switching
32-bit ARM processor
1 millisecond report
High-speed clicking
Full-speed USB
TRACKING
Resolution: 240-4000 dpi
Max. acceleration: >16 G
Max. speed: >500 ips
GLIDE
Dynamic coefficient of friction -: .09 µ (k)
Static coefficient of friction -: .14 µ (s)
Microprocessor: 32-bit
RESPONSIVENESS
USB data format: 16 bits/axis
USB report rate: 1000 Hz (1 ms)
REQUIREMENTS
Windows® 8, Windows 8.1, Windows 7 or Windows Vista®
Powered USB port
Internet connection and 100 MB hard drive space (for optional software download5

Download Logitech Gaming Software
WARRANTY INFORMATION
2-Year Limited Hardware Warranty